The Runaway Horse
Many injury attorneys only want easy cases, and Kathy's was far from easy.
Case Type: General Negligence
Result: $301,000 Pre-Litigation Settlement
A few years ago, we received a call from Kathy, a 54-year-old woman from a rural Missouri county. She had called other attorneys before finding us and had been told she didn't have a case. As soon as she told us her story, we immediately understood why. The truth is that many injury attorneys only want easy cases, and Kathy's was far from easy.
Kathy had been dating a guy who owned a few horses, which he kept at his father's house. To make a long story short, Kathy and her then-boyfriend took the horses out for a ride, during which Kathy's horse took off on a gallop and caused Kathy to lose her balance. She started to fall out of her saddle but, as she was falling, her leg got caught. She was dragged by the horse for a short distance. Kathy was badly hurt—her leg was dislocated, and she required a hip replacement. She earned a living cleaning houses, and she was unable to do that for several months while she recovered. Kathy wanted to know if there was any chance she could receive compensation that might lessen the financial burden she faced.
When Kathy told us her story, our first thought was the same as the other lawyers she'd consulted—she probably did not have much of a case. It sounded like Kathy was at fault and suing a horse is, to say the least, a tall order. On top of all that, we knew that many states, including Missouri, have agricultural tourism laws that make it extremely hard to assert claims against individuals that offer agriculture-related activities to the general public. If applicable, that law would have made Kathy's claim impossible. In other words, Kathy's was a hard case, and most law firms have no interest in hard cases. All the same, Kathy was in a horrible situation, and we wanted to help if we could.
Fortunately, the now-former boyfriend told Kathy that his father owned his home and carried homeowners insurance with State Farm. We knew that, sometimes, State Farm policies will include a small amount of no-fault medical payments coverage, which we could get for Kathy quickly. To get more, however, required us to show how someone other than Kathy was responsible for her injury.
We interviewed Kathy at length and learned that, although her former boyfriend was an experienced horseman, she was not—far from it. In fact, Kathy had only been horseback riding two other times in the last 15 years, facts her boyfriend knew.
We focused our demand package on their different levels of expertise and all the things the boyfriend could and should have done to keep her safe. First, we reviewed numerous publications describing best practices for teaching novices how to ride a horse. From those publications, it became clear that the boyfriend should either have been on foot holding Kathy's horse's lead or had his horse very close to Kathy's so he could provide continual instruction and assist if necessary. (In reality, he had ridden away from Kathy a few minutes before her horse decided to run.) He also shouldn't have put Kathy on this particular horse because this particular horse was new and unfamiliar with the property. He also never told Kathy how to prevent a horse from galloping, how best to keep her balance while on a horse, how to stop a horse, or how to dismount. Finally—and this one was hard to understand—Kathy's boyfriend had made the ill-advised decision to put spurs on Kathy's boots without adequately explaining why she needed them or how to use them. Based on these deviations from best practices, we felt like we had a good chance of convincing State Farm to pay something.
The next question was how do we get State Farm to pay everything. Given Kathy's age, we knew that, in all likelihood, her new hip would not last the rest of her life. After considering a few options, we decided to hire a life care planner to write a report showing the cost of Kathy's next hip replacement, which we anticipated would be necessary in 15 to 20 years when Kathy was in her 70s. By hiring a life care planner, we were able to assert a claim for the medical expenses Kathy already incurred and the medical expenses she likely would incur in the future.
When it was all said and done, the comprehensive demand package we sent to State Farm on Kathy's behalf was nearly 1,000 pages. For its part, State Farm did the right thing—within 30 days, it offered Kathy every dollar that was available under the policy—$300,000.00 for its insured's negligence plus $1,000 for no-fault medical payments. This money represented several years' earnings for Kathy; it gave her peace of mind knowing that now she was better positioned to weather life's future storms. Perhaps most importantly, we were able to get the money for Kathy quickly and without filing a lawsuit.
As we wrote at the beginning of this case story, Kathy was turned down by other lawyers who simply were not up to the task or who were unwilling to put in the time to develop Kathy's case. At Riemann Injury Litigation, every client gets our best efforts and our honest assessments, and our results speak for themselves. To discuss your case, call us at 816-348-3003, or send us a message and we will get in touch with you right away. Initial consultations are always free.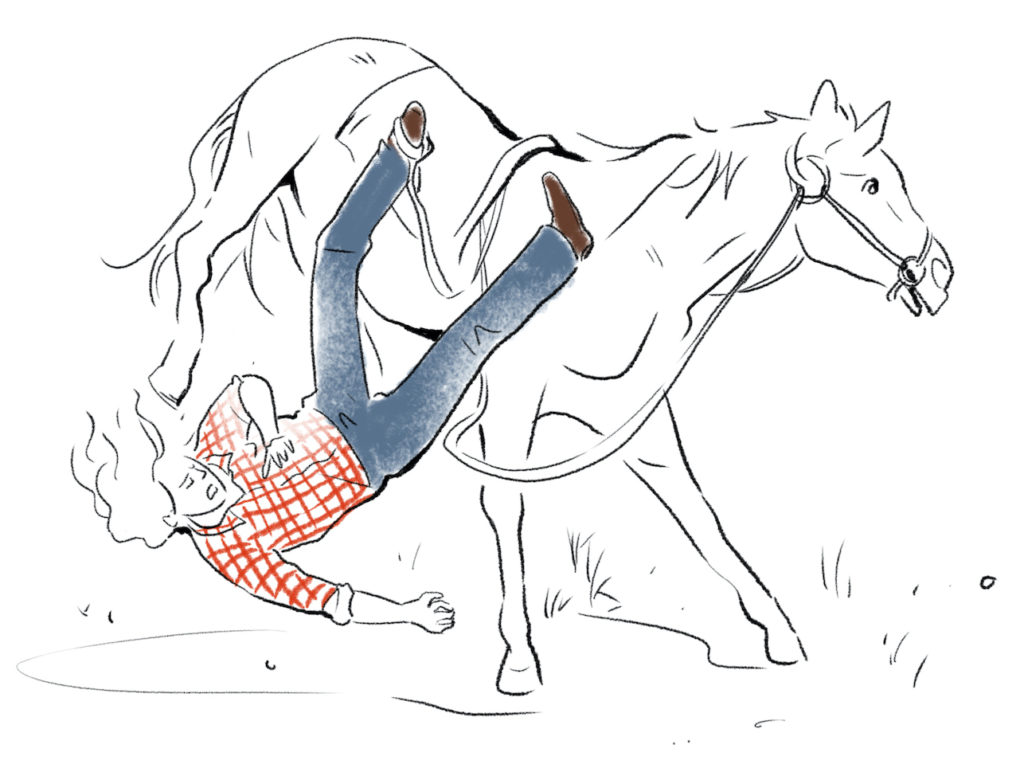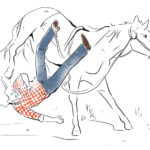 Tim Riemann settled my personal injury case out of court with the insurance company. I am so pleased with the professional and quality service he provided and the results. This is a lawyer I can recommend with confidence.
Kathy